Tips, resources, and guides to enjoy your visit to the sunny Mediterranean City.
Whether you're studying, working, or living it up as a digital nomad — find all the guides you need to enjoy Valencia for as long as you'd like.
I'm an American writer and language teacher obsessed with all things Valencia. My partner is Valencian and we've lived in the heart of the city since 2018.
I'm helping English speakers get an authentic travel experience, avoid tourist traps, and fall in love with el Cap i Casal.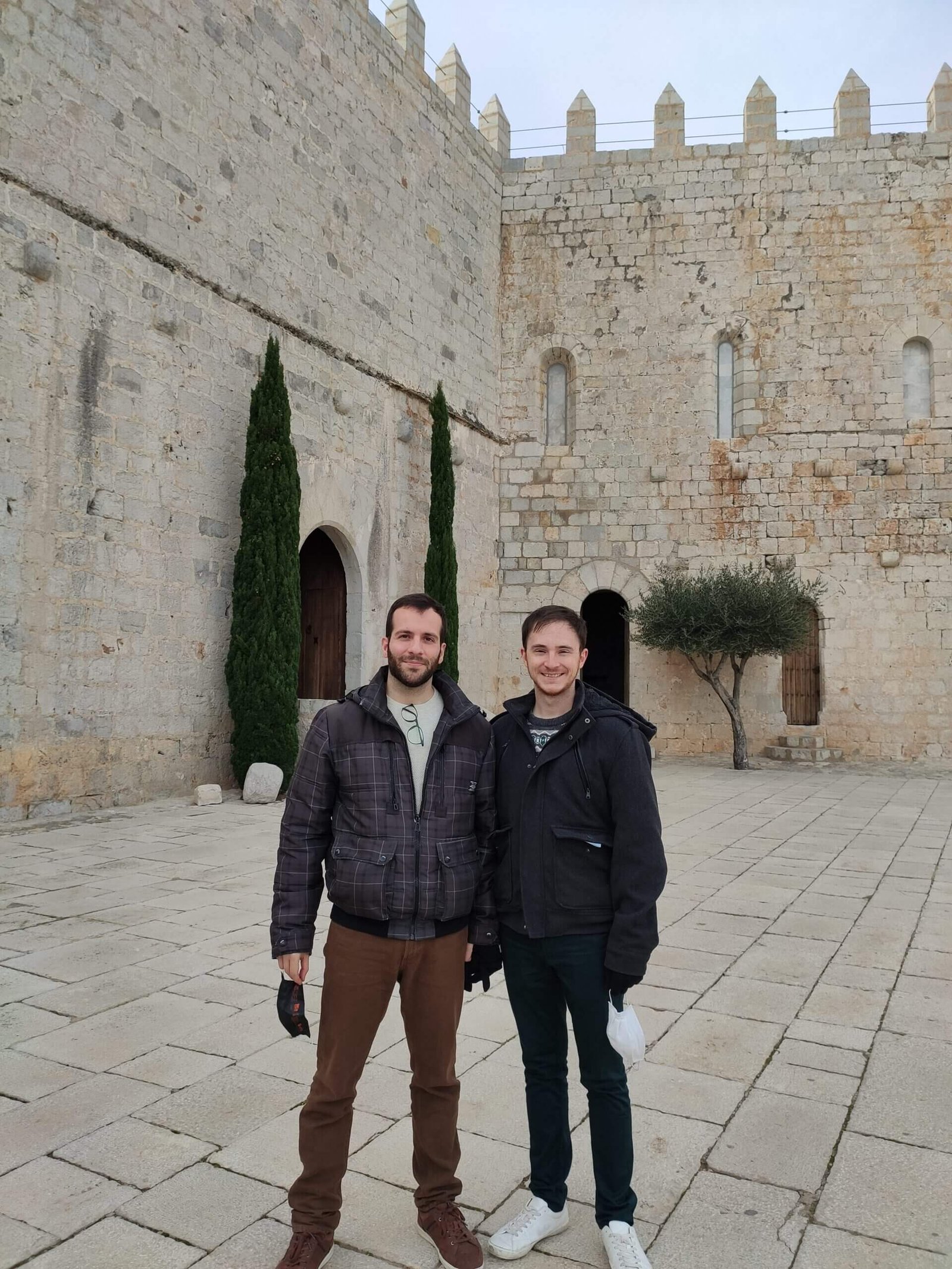 Getting the travel jitters?
I'd love to help! 
Send me a message if you have any questions or concerns. From where to get the best paella to language tips, I'm here to help a fellow traveler! 
Latest Valencia Travel Blogs