Welcome to Abroad in Valencia!
Hi, I'm Kevin!
I'm an American that's been living in this sunny Mediterranean city since 2018.
As a writer, blogger, and language teacher, I've been helping people travel to Valencia, discover its hidden gems, and fall in love with its people in culture.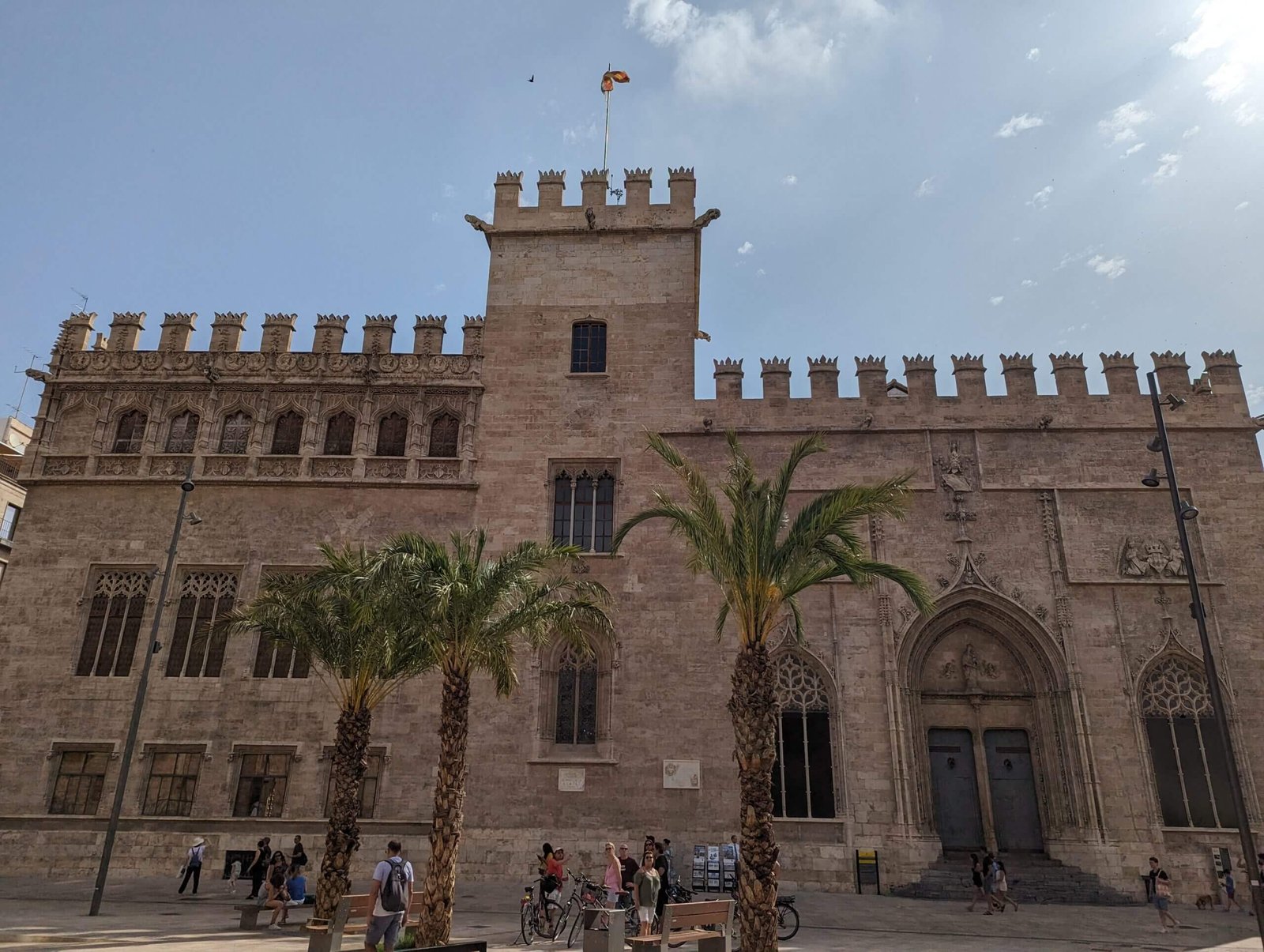 Traveling to Valencia Changed my Life
In 2018, I was a lost graduate student who was just studying Spanish to avoid entering the "real world". Then I met my partner (who's Valencian!) and decided to give it a try working in Spain for a year.
It was, by far, the best decision ever. I've traveled extensively throughout Spain, mastered Spanish and Valencian, and made tons of friends in my adventure through this new culture. Not to mention getting married and buying an apartment!
Now I help people travel to Valencia and make the most out of their stay here. From learning how to use the metro to finding the best paella — I'm here to give you insider info into everything Valencia has to offer. So whether you're just traveling here for a vacation or you're thinking about living here long-term — you're in the right place.
When I'm not creating helpful Valencia travel guides, you can find me walking around El Carme with my partner, trying out new restaurants with my friends, and dreaming up my next travel plans.
Just send me an email! My goal is to help you travel to Valencia confidently, avoid tourist traps, and make sure you're making the most out of your trip. So don't be afraid to reach out!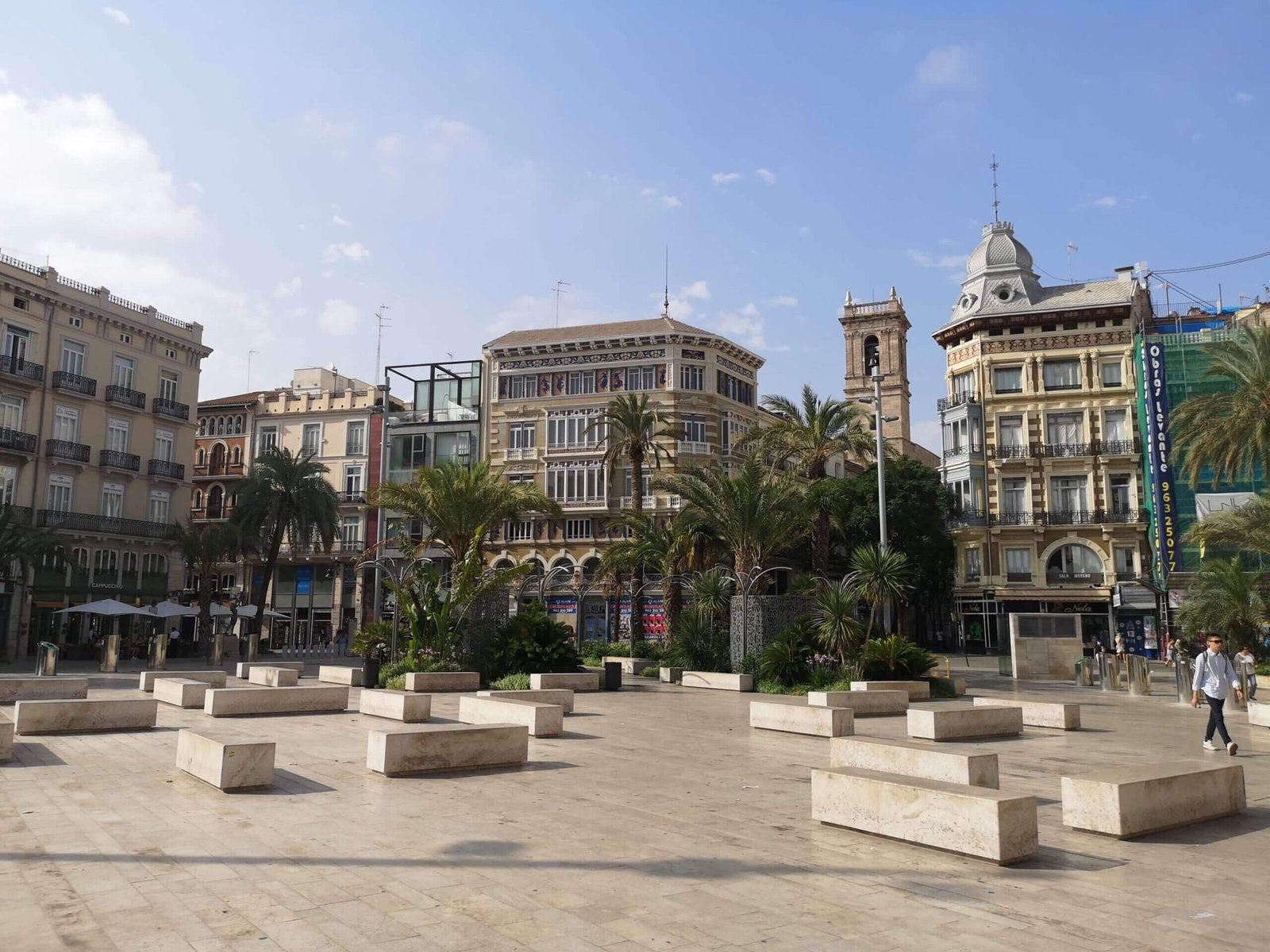 Here's everything you need to know about the best neighborhoods in Valencia. Spain has become one of the top destinations for tourists, digital nomads, and …