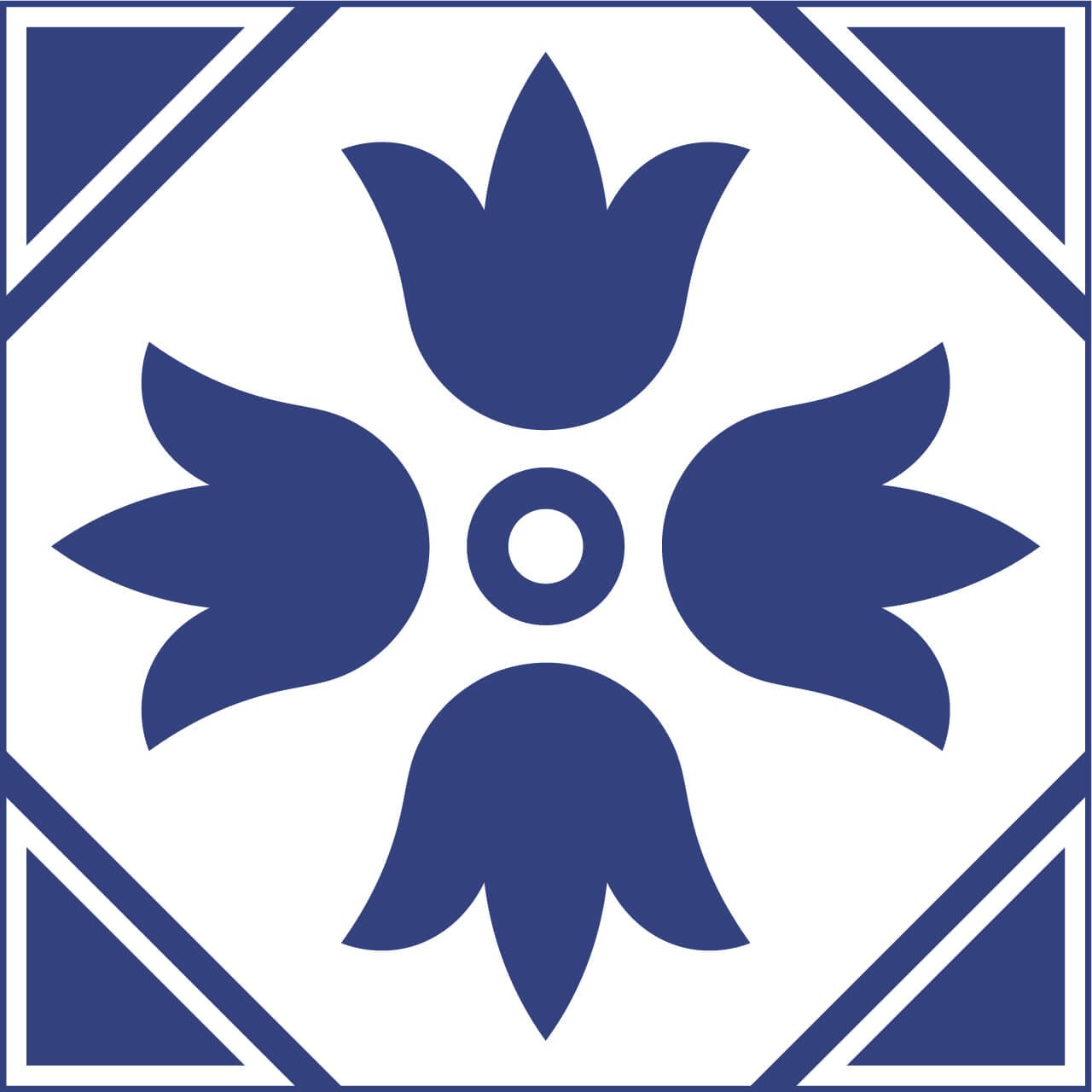 Abroad in Valencia is a travel blog with free resources, guides, and information. My goal is to help you plan out an unforgettable trip to Valencia and fall in love with the city and it's culture. 
But even though all my support is completely free to you, I still need to my bills in the city. 
I earn money from this blog in two ways: affiliate links and ads.
Affiliate links are links to 3rd party businesses. If you choose to purchase something from them, I will earn a small commission at no extra cost to you. These include partners like Amazon Affiliates or Booking. I will only includes links to services, products, or experiences that I genuinely trust and recommend from own personal experiences.
Ads may appear on my posts depending on the privacy agreements you select. You are not obligated to click on any ad.
Thank you for supporting me.
Just you being here is enough. But hey – if you book cool experiences through my links, I'll love you forever.